WRONGFUL DEATH ATTORNEYS SERVING BOISE & MERIDIAN, IDAHO
A wrongful death lawsuit denotes a civil action taken against a party for causing the death of another person. These lawsuits are typically filed after criminal action has been taken. Wrongful deaths can be the result of a variety of events or accidents. The most common causes of wrongful deaths are auto accidents, construction accidents and use of defective products. Acting negligently, recklessly, or with disregard for the safety of other individuals may lead to personal injury or even death. When a death is caused by negligent or reckless behavior, the death may be deemed wrongful. When a death is classified as wrongful, the affected party has the right to receive compensation for the damages incurred. Employers, doctors, and product-making companies are often the focus of wrongful death lawsuits.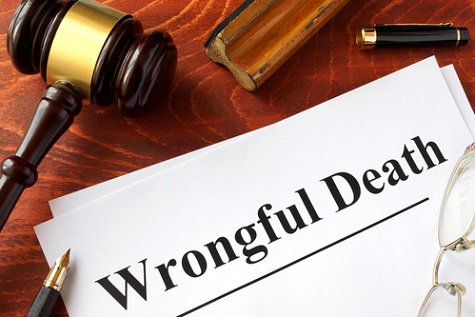 Defendant's Insurance Adjustors Will Aggressively Dispute Your Wrongful Death Claim.
As wrongful death claims normally involve a higher settlement than any other personal injury claims, insurance companies will offer a low settlement initially and resist attempts at fair compensation. For this reason, it is important to have a law firm on your side that has experience in dealing with insurance companies. Personal injury attorney Ron Shepherd has the experience necessary to proactively advocate for his clients and their families.
If you have lost a family member due to a negligent act and you are unsure of what actions you should take next, do not hesitate to call our office for a free case analysis. Ron Shepherd, in Meridian, Idaho will do everything possible to ensure you receive the fairest compensation available to you. Understandably, this is a painful process for you and your family in the wake of such a tragic loss. Let Shep Law Group help you through this difficult time.
Call the office of Shep Law Group at (208) 887-3444 to schedule a free case analysis today.